Healthcare Fair Market Value and Physician Compensation Benchmarking & Data
Healthcare Fair Market Value Approach.
Healthcare FMV Advisors performs the valuation of physician compensation arrangements utilizing generally-accepted valuation standards tailored to conform to the unique context of the healthcare regulatory environment. Consistent with these professional standards, the healthcare appraisers at HealthCare FMV Advisors consider the use of all three valuation approaches (i.e., the market, cost, and income approaches) in each assignment. Typically, physician compensation arrangements require a market or cost approach to value.
In addition to calculating a fair market value, health organizations must also perform an analysis of the business rationale, or commercial reasonableness, to support the suggested arrangement.
Each physician compensation arrangement is unique. Accordingly, HealthCare FMV Advisors takes a customized approach to determine physician fair market value and the commercial reasonableness of each arrangement by carefully analyzing the facts surrounding every agreement. This ensures our clients' financial arrangements remain compliant and meet the business objectives of both the healthcare organization and the physician.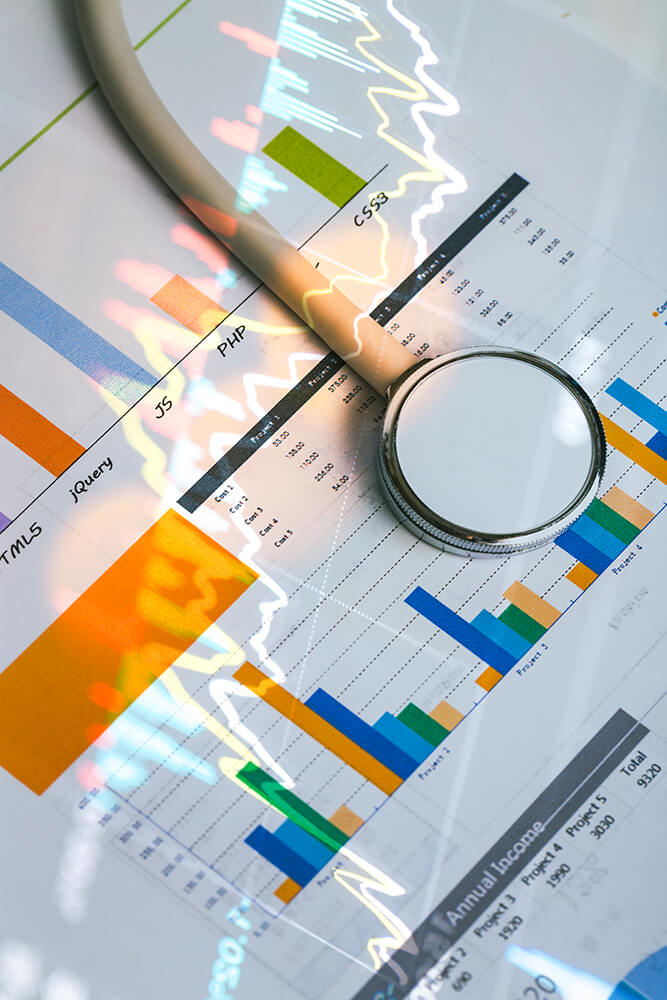 Healthcare FMV Advisors considers data from all major physician compensation and healthcare sources:
Including, without limitation,
the following sources:
Medical Group Management Association ("MGMA")
American Medical Group Association ("AMGA")
Sullivan, Cotter and Associates, Inc. ("SCA")
Towers Watson ("TW")
Hospital & Healthcare Compensation Service ("HCS")
HealthCare FMV Advisors seeks to find appropriate data from these surveys to establish reasonable compensation based upon a comparable level of qualifications and production for the providing physician(s).
Our approach begins with an examination of national data, with further consideration of available regional and state data based on the facts and circumstances surrounding the particular engagement. Additionally, if needed, we order custom data sets from survey publishers.
Let us help you find your physician compensation fair market value today.