Providing Quality Healthcare Fair Market Value Opinions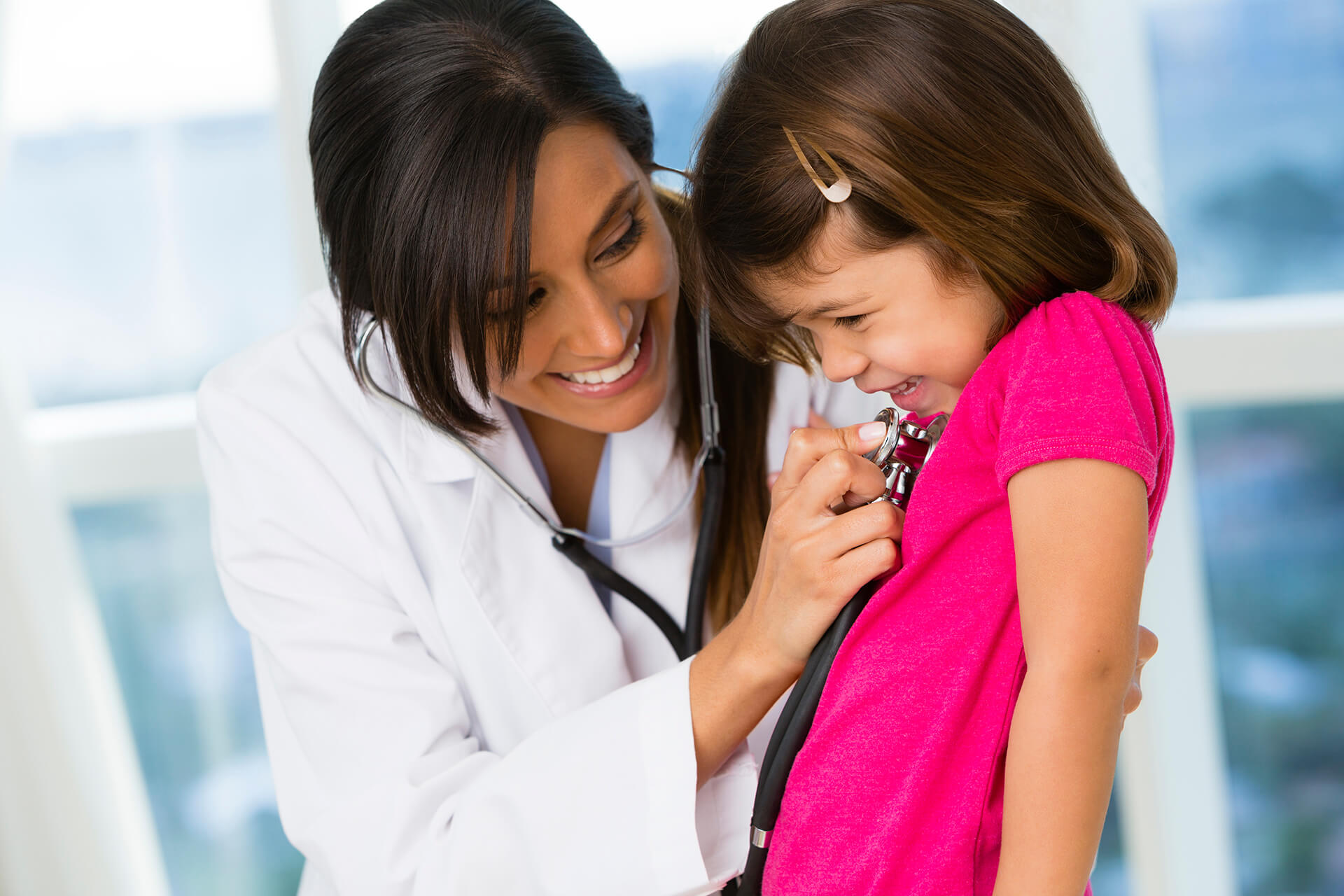 We are committed to meeting our client healthcare and physician compensation needs.
Healthcare FMV Advisors focuses exclusively on the healthcare and life sciences industries. This enables us to have a deep insight and expertise into the complexities of healthcare valuation that cannot be obtained from non-specialized valuation firms.
Our clients include:
Hospitals & Health Systems
Physical & Occupational Practices
Rehabilitation Hospitals
Specialty Hospitals & Hospital Departments
Physician Practices – All Specialties
Dentist Practices
Academic Medical Centers
HealthCare Law Firms
Medical Centers
HealthCare Private Holding Companies
Home Health & Hospice
Pharmaceutical Companies
Long-Term Acute Care Hospitals
Medical Devices Companies
Urgent Care Clinics
Healthcare FMV Advisors has been an invaluable asset to our
company over the years. We've been very pleased with the timeliness
of reports and availability to provide guidance and support.
Let us help you find your physician compensation fair market value today.