Leaders in Fair Market Value Opinions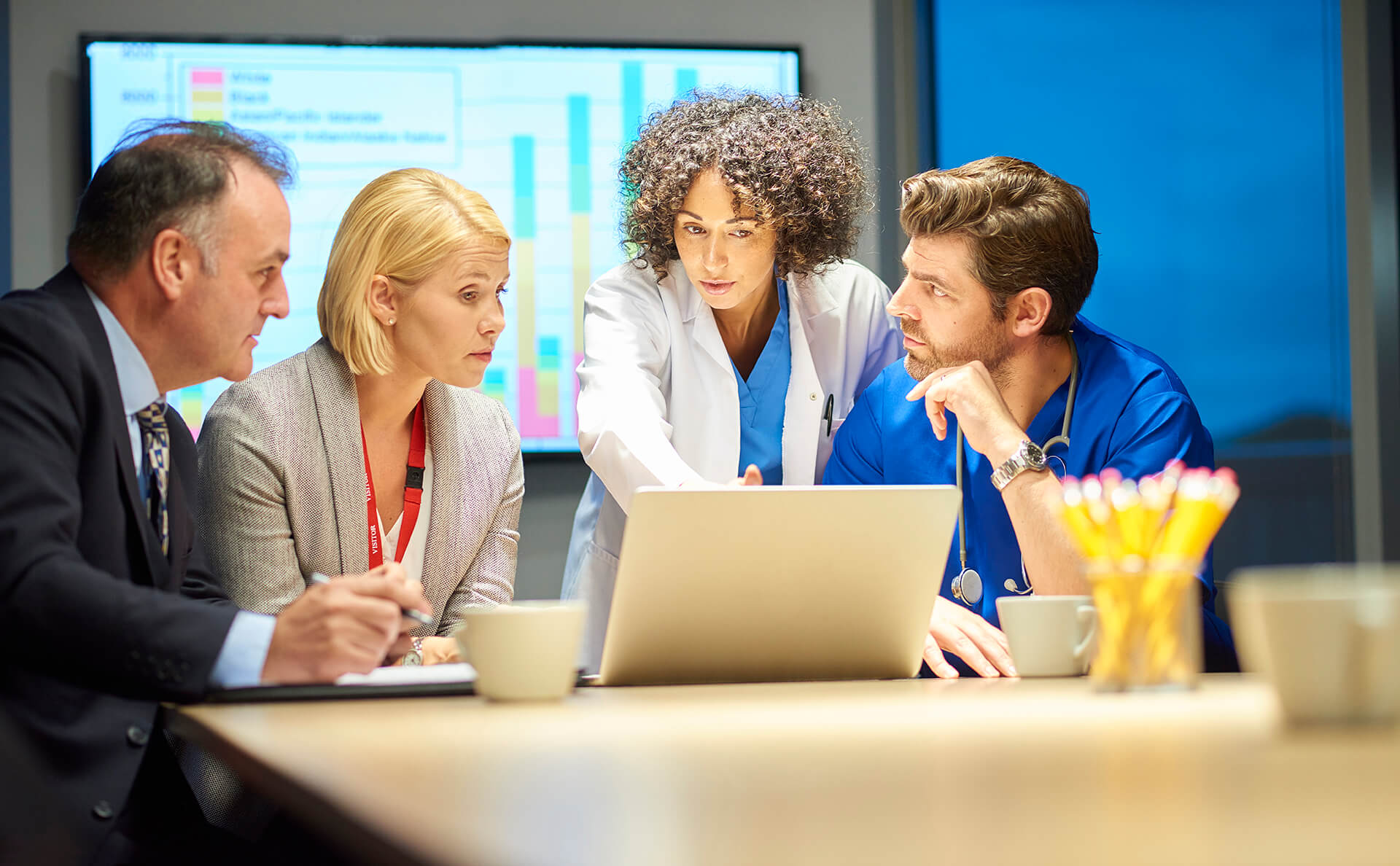 We are the specialist firm
you want on your team.
Healthcare FMV Advisors is 100% percent focused in the healthcare industry providing Fair Market Value Opinions (FMV) for physician compensation arrangements for hospitals, health systems, medical practices, attorneys and life science companies.
Our FMV Opinions meet the Professional Standards of the National Association of Certified Valuators & Analysts
Our Story.
Healthcare FMV Advisors leads the field of healthcare valuation and consulting services for healthcare compensation arrangements. The company, founded in 2008, has clients in all 50 states. Our dedicated team of senior professionals are deeply committed to providing our clients with a superior level of service to help navigate the complex regulatory environments of the healthcare and life sciences industries.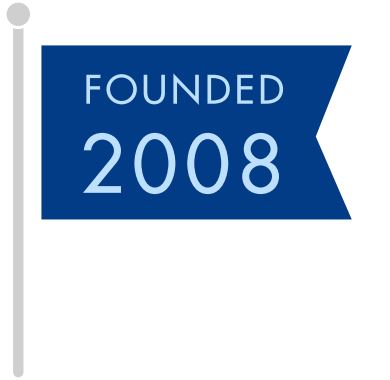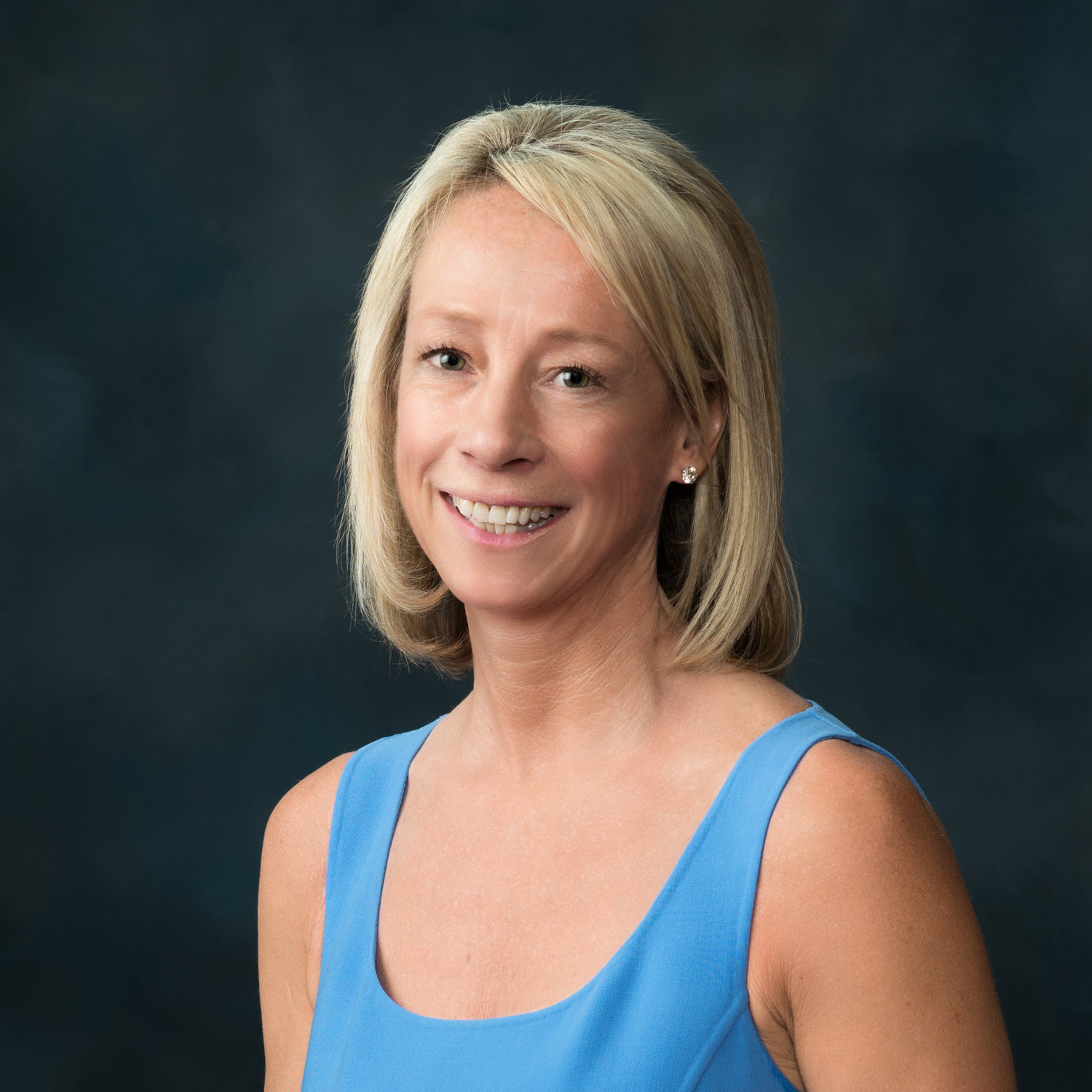 Karen Bairstow, MBA, CVA
Managing Partner
Ms. Bairstow is the Founder and Managing Partner of HealthCare FMV Advisors. Ms. Bairstow has more than 30 years' experience of healthcare clinical and consulting experience, 12 years of which have been spent exclusively on healthcare FMV valuation addressing all types of agreements and compensation arrangements which may have Stark and/or Anti-Kickback implications.
Ms. Bairstow completed her MBA at the University of Chicago Booth School of Business with a concentration in finance in 2004 and is a Certified Valuation Analyst with the National Association of Certified Valuation Analysts (NACVA).